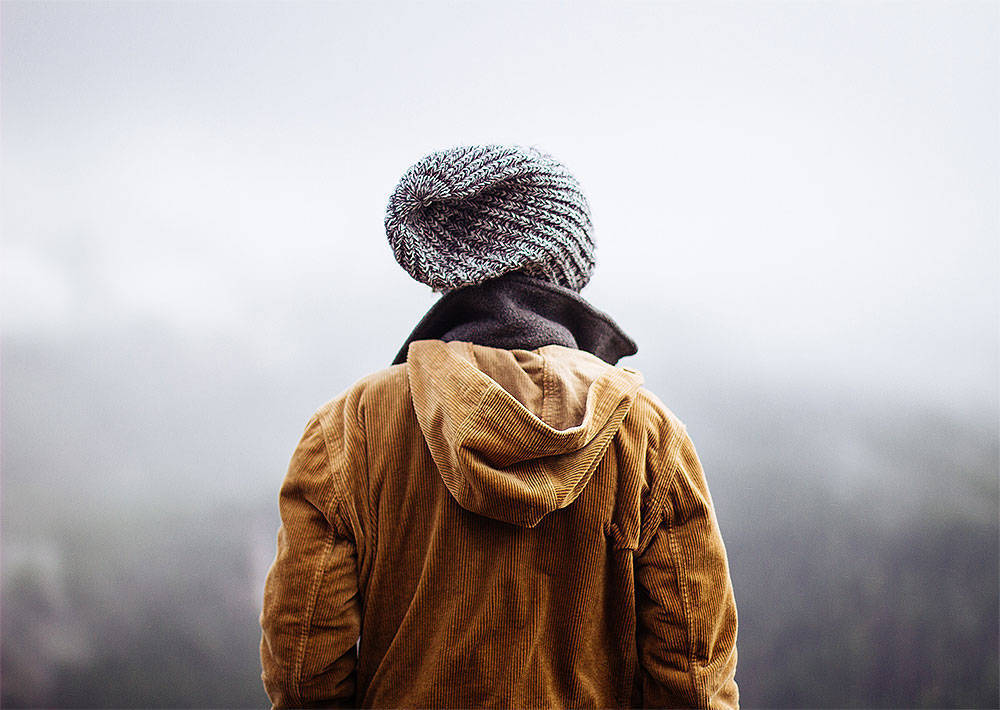 Egal ob Natur Blumen Menschen Autos, geh mit offenen Augen durch die Welt und lass dich inspirieren von dem was dir geboten wird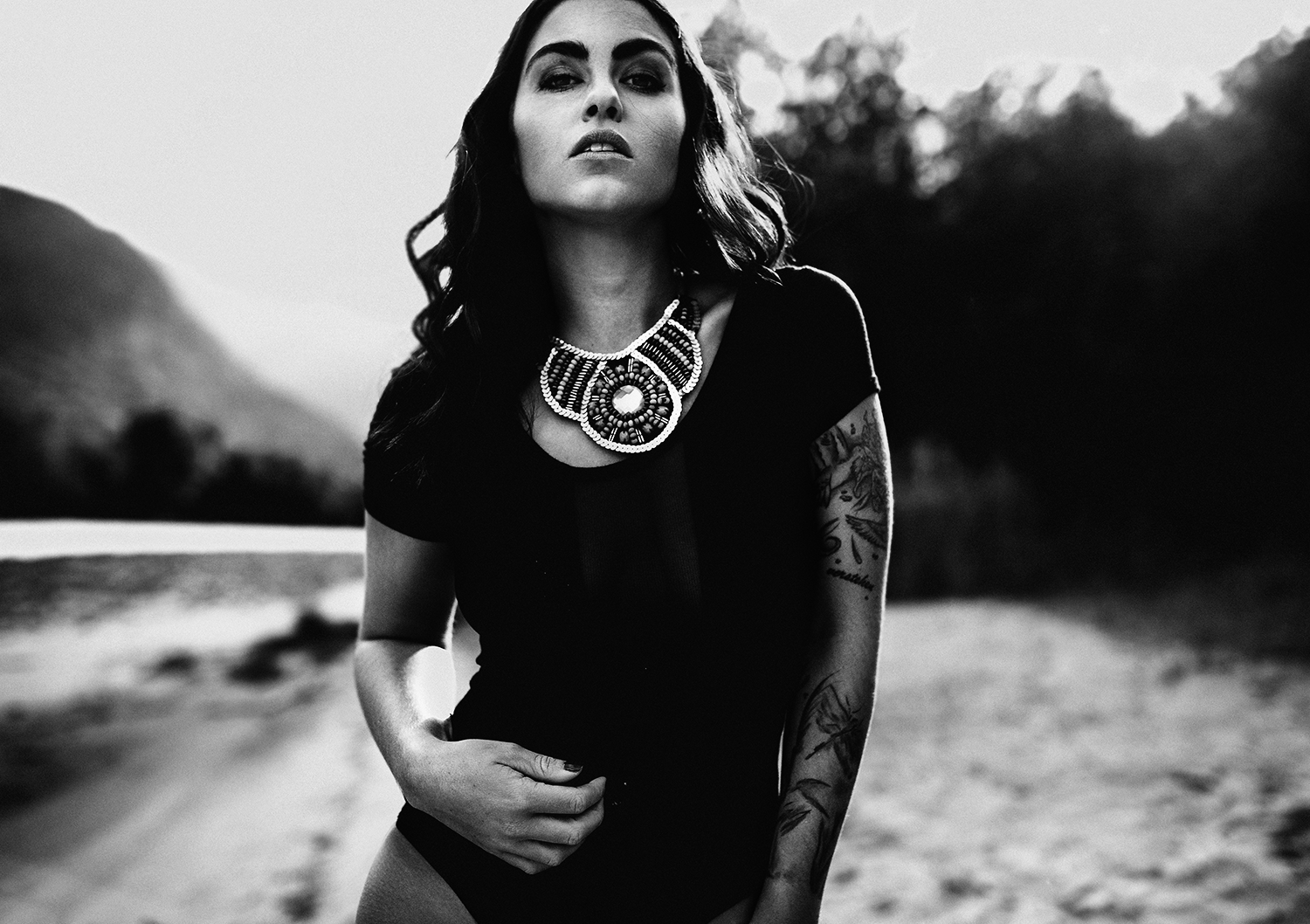 Hab immer dein Bild und Ziel vor Augen, sehe das Bild bevor es gemacht wird.
So fotografiere ich am liebsten, Kamera Objektiv drauf und einfach mal drauf los und freuen was cooles rauskommt

feel free – think free –  life free. MUSIC AND PHOTOGRAPHY WHAT WOULD BE THE WORLD WITHOUT IT Read more …
To view it please enter your password below
Light is not just what it looks like and feels like. Light is how it works.