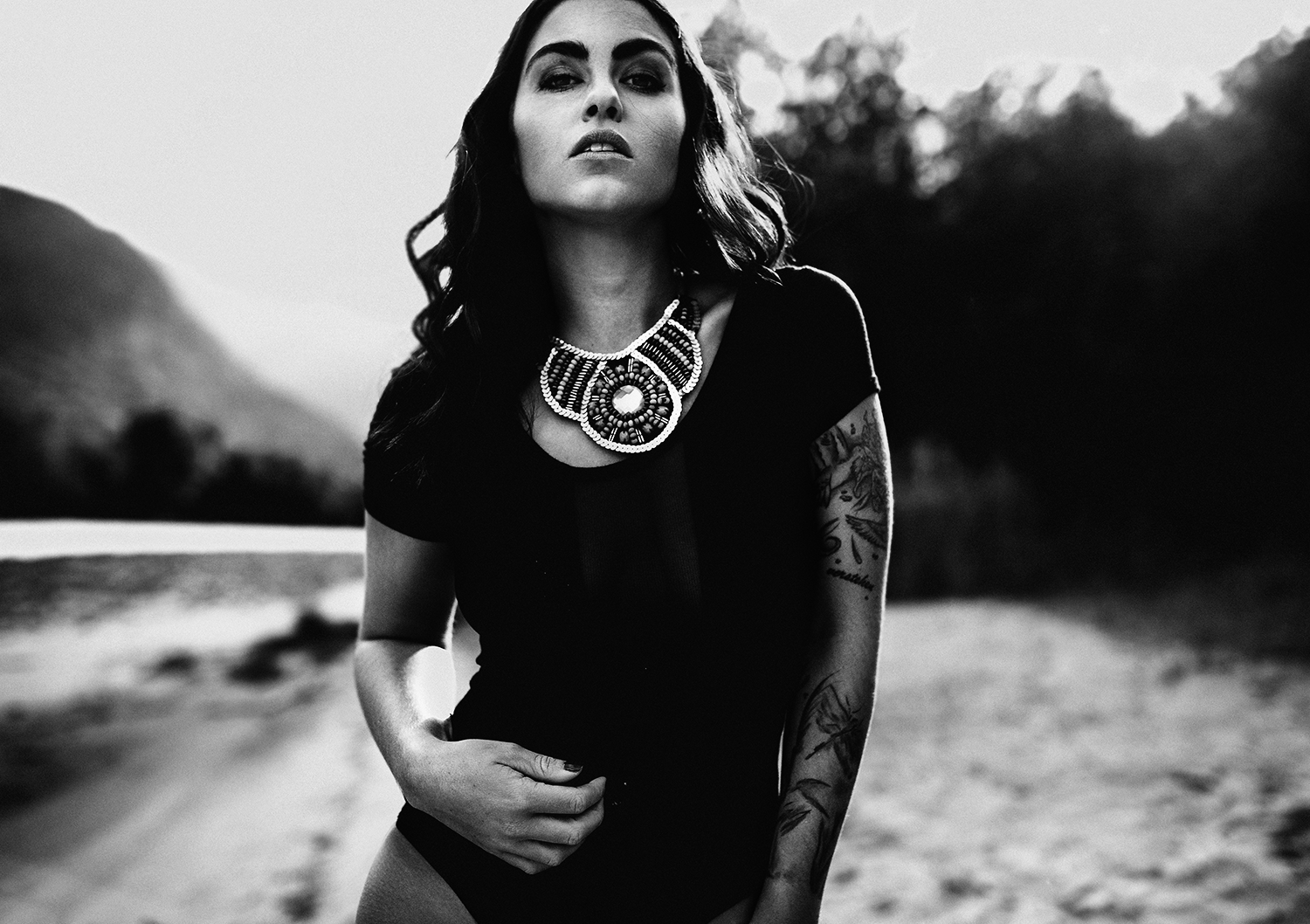 Hab immer dein Bild und Ziel vor Augen, sehe das Bild bevor es gemacht wird.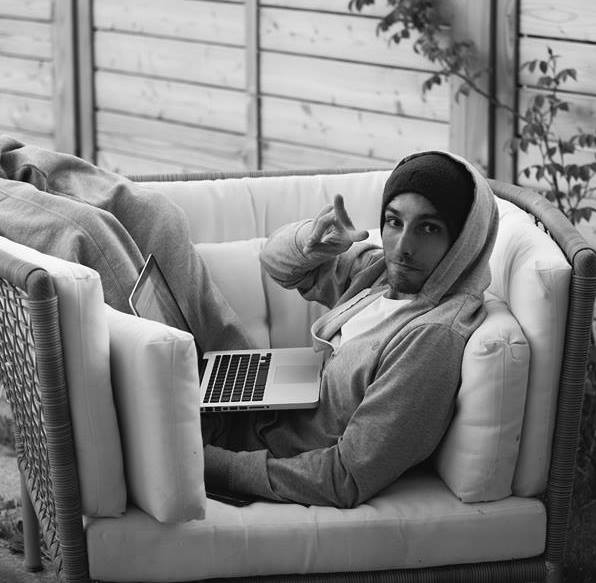 Lange hab ich überlegt ob ich Facebook auf meiner Seite einbinden sollte. Kurz und bündig ich hab eine FANSEITE gemacht, und freue mich wenn Ihr vorbeischaut. Über mein Profil habt Ihr die Möglichkeit zu ersehn was Fotografie für mich ist an welchen Sachen ich gerade arbeite und was es alles für NEWS zu meiner Person gibt.
Read more …
feel free – think free –  life free. MUSIC AND PHOTOGRAPHY WHAT WOULD BE THE WORLD WITHOUT IT Read more …
To view it please enter your password below
Light is not just what it looks like and feels like. Light is how it works.